KDC-BT720DAB
CD-Receiver with Built-in Bluetooth & DAB+ Radio.
Find your nearest Approved Kenwood Centre
Where to Buy
DAB+ tuner built-in

Detachable Faceplate

Made for iPod & iPhone *

FLAC files are playable

2 phones fulltime connection

Audio Streaming (A2DP)

Variable color illumination

Spotify App Link

Menu text in selectable language

KENWOOD Remote App Ready

KENWOOD Music Mix Support

Digital Sound Processor (DSP) Built-in

Digital Time Aligment (DTA)

1,5A Smartphone Quick Charge

Bluetooth unit built-in

AM (MW/LW) Reception
---
KDC-BT720DAB
DAB Radio | Bluetooth | Android | iPhone/iPod | Spotify | USB | AUX | CD | Receiver
Front panel with variable key illumination

---
Android music playback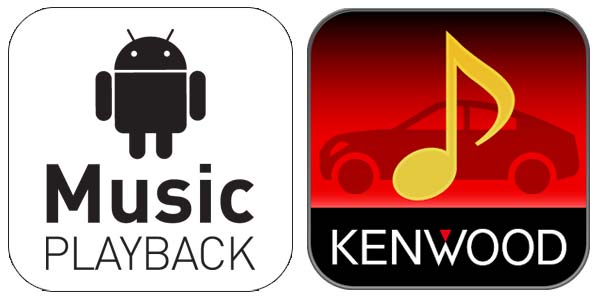 Simply install the Kenwood Music Play app onto your AndroidTM smartphone, connect it to your KDC-BT720DAB receiver via USB, and control your music library directly from the receiver. Features include play and search with the Kenwood receiver.
Alternatively for simply operations like skip track back/forward without using the Kenwood Music Play app from the receiver.
Check compatible supported Android devices, FAQ and information on KENWOOD Music Play → www.kenwood.com
---
Bluetooth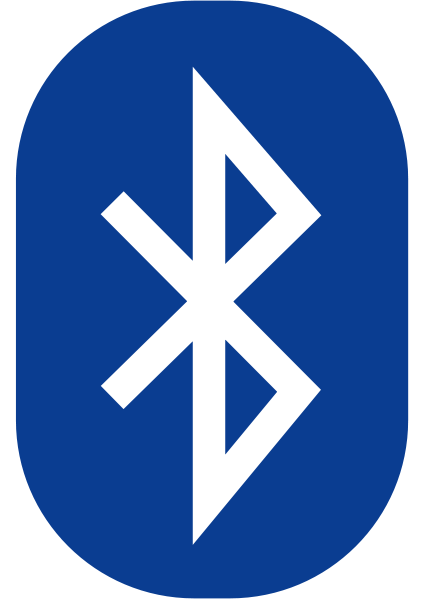 Driving while on the phone / touching it could get you: 6 points and a £200 fine. With Kenwood's Bluetooth receivers you stay safe and legal by connecting your phone via Bluetooth or via the USB lead (easy pairing for iPhones / Android smartphones). Then you can make calls by using voice activation like Siri. Your phonebook is also accessible from the KDC-BT720DAB.
HP 1.6 for Bluetooth hands-free - Clear and real sounding voice by "Wideband Speech" is available through hands-free conversation via Bluetooth. * Availability of HFP 1.6 (Wideband Speech) depends on the phone and service provider.
2 Phones full-time connection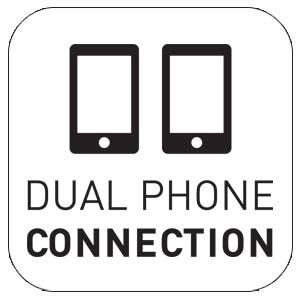 Allows two phones to be connected for hands-free operation at any time. Easily switch between both phones with the touch of a button. Answering, calling or searching your phonebook on your phone is made simple through an intuitive GUI.
Wireless Bluetooth music browsing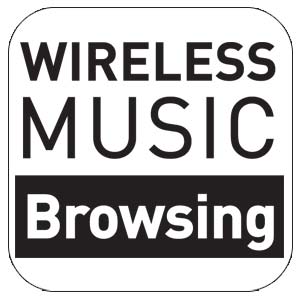 Easily stream music from your smartphone or other Bluetooth devices directly to the receiver. Wireless music browsing lets you search and select songs from your smartphone music collection, through a Bluetooth connection.
Kenwood music mix (5 Devices pairied for music streaming)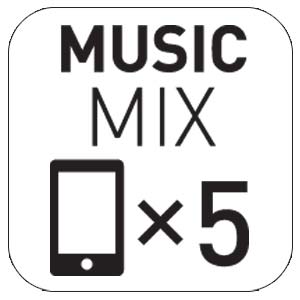 Up to 5 Bluetooth devices can be paired to the car stereo at the same time and you can enjoy audio streaming just by switching the devices with your friends and family.
---
DAB - Digital Radio

There has never been a better time to get digital radio. Hundreds of transmitters are being switched on all over the UK, improving DAB reception for millions of listeners. There are already lots of digital stations - and many more are being added all the time. The digital tick is designed to give potential purchasers peace of mind that the product will perform all features of current & future digital radio specifications. All approved products displaying the digital tick mark include DAB, DAB+ and FM and have undergo rigorous testing including quality of reception, tuning and other DAB features.
---
Spotify App Ready

Control content from your Spotify App on your iPhone and Android devices as a dedicated source on the car stereo. Listeners can play, skip tracks, browse playlists, albums and radio stations via the car stereo's front panel.
---
Kenwood Remote App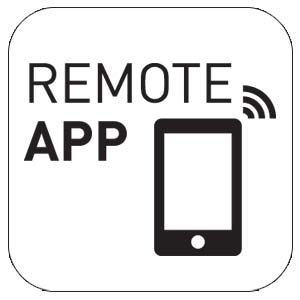 By downloading the Kenwood Remote App from the Apple App Store or Google Play Store you can simply set-up your Kenwood car stereo on your phone directly.
---
iPhone / iPod music playback

Plug in your iPhone or iPod using the Apple white USB lead provided with the device, into the front USB input and access your music library or Apple Music direct from the KDC-BT720DAB.
Also the USB input charges your Apple device on the more.
---
FLAC playability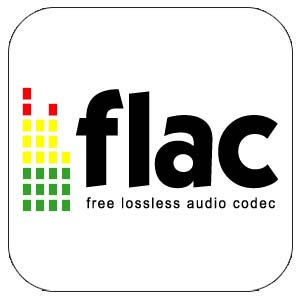 FLAC (Free Lossless Audio Codec) is a music compression format specifically designed for audio lovers, having smaller file sizes but without the loss of quality. Kenwood is the first manufacturer to step into the quality sound of FLAC in the car audio industry.
---
Front USB input / Android rapid charge
Full speed USB 2.0.
Rapidly charge your compatible Android smartphone with the USB port, up to a maximum of 1.5A.