KDC-220UI
CD-Receiver with Front USB & AUX Input
Find your nearest Approved Kenwood Centre
Where to Buy
Made for iPod & iPhone *

Detachable Faceplate

FLAC files are playable

Variable color illumination

Menu text in selectable language

AM (MW/LW) Reception

Radio Data System

Front USB & AUX Input

OEM Wired Remote Control ready
---
KDC-220UI - Android | iPhone/iPod | USB | AUX | CD | Receiver
Front panel with variable key illumination

---
iPhone / iPod music playback

Plug in your iPhone or iPod using the Apple white USB lead provided with the device, into the front USB input and access your music library or Apple Music direct from the KDC-220UI.
Also the USB input charges your Apple device on the more.
---
Android music playback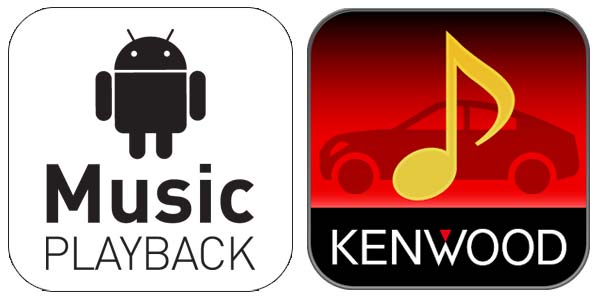 Simply install the Kenwood Music Play app onto your AndroidTM smartphone, connect it to your KDC-220UI receiver via USB, and control your music library directly from the receiver. Features include play and search with the Kenwood receiver.
Alternatively for simply operations like skip track back/forward without using the Kenwood Music Play app from the receiver.
Check compatible supported Android devices, FAQ and information on KENWOOD Music Play → www.kenwood.com
---
FLAC playability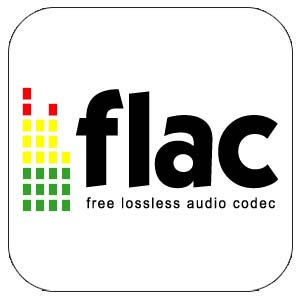 FLAC (Free Lossless Audio Codec) is a music compression format specifically designed for audio lovers, having smaller file sizes but without the loss of quality. Kenwood is the first manufacturer to step into the quality sound of FLAC in the car audio industry.
---
Front USB input / Android charge
Full speed USB 2.0.
Charge your compatible Android smartphone with the USB port, up to a maximum of 1A.